Our company is specialized in repair and maintenance of floating and non-floating rubber hoses, buoys, fenders, pressure- and suction hoses.
We assist you in reducing operational costs by keeping your floating equipment well maintained. This increases the life span of your materials.
We have built a track record of getting things done and we are proud to serve the American dredging industry.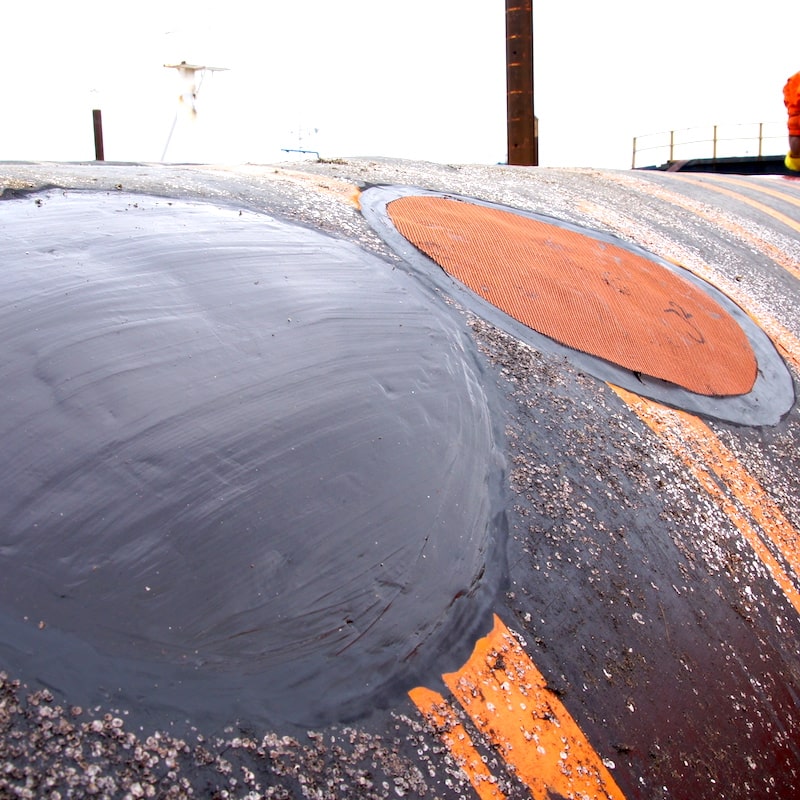 Repair of wear and tear and handling damage of rubber, floating and non-floating hoses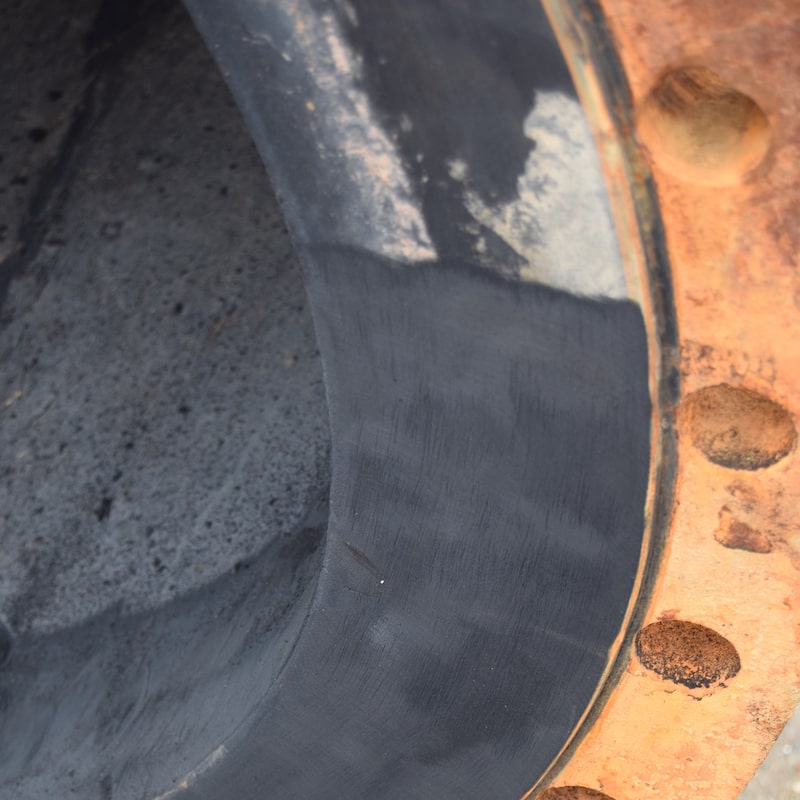 Repair of gaskets and insides dredging hoses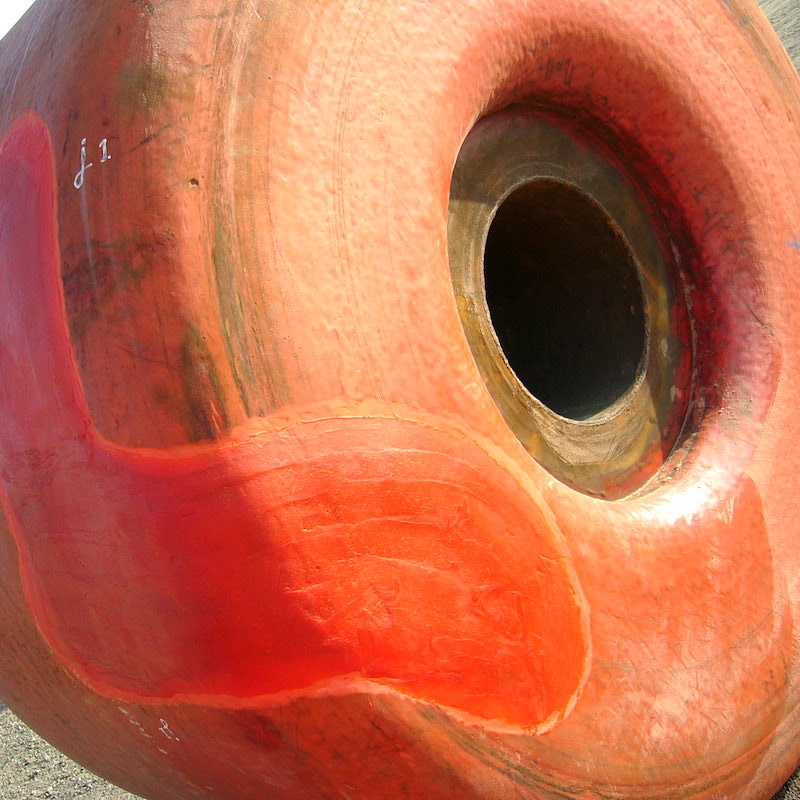 Repair of polyurethane dredging material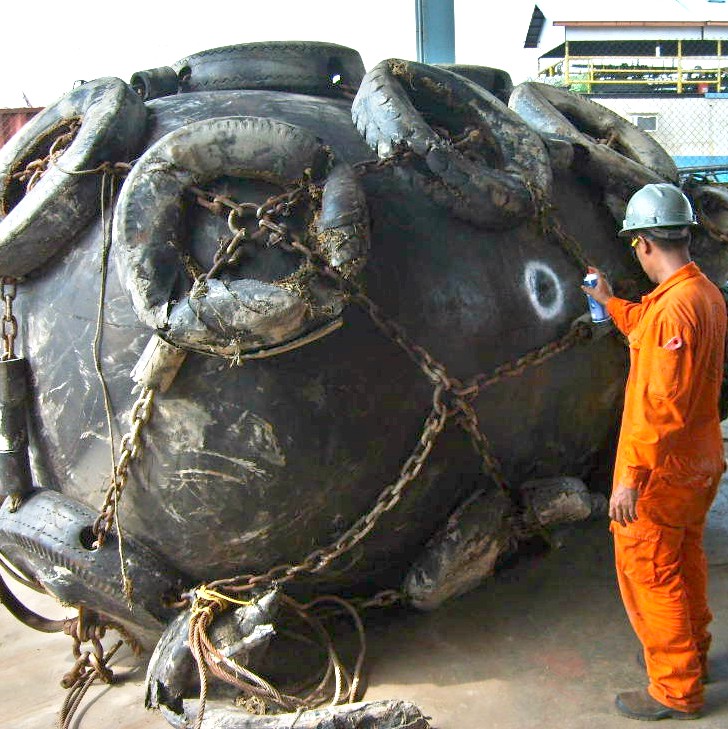 Repair of buoys and all kinds of fenders

And all other rubber dredging equipment
Repairs are done on site, using our mobile workshop; the repair process is done in  an environmentally friendly manner resulting in high quality repairs and an extended economic life of your dredging materials.
Nationwide Mobile
Workshops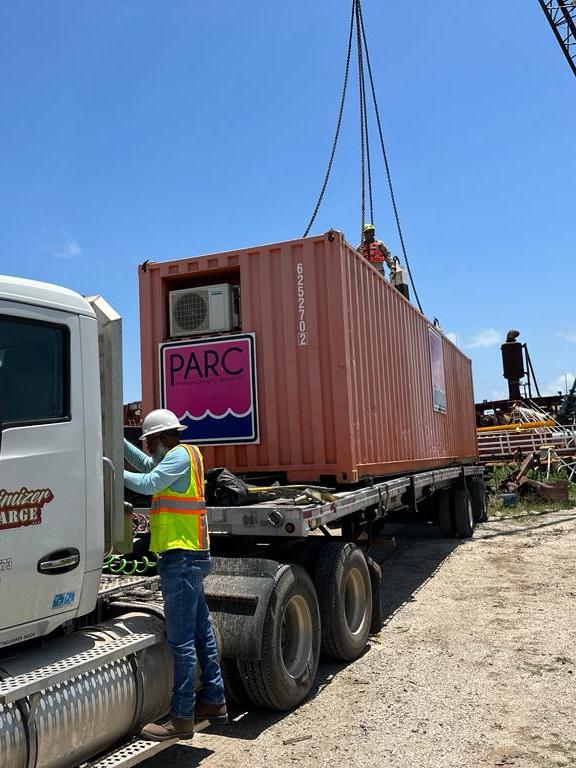 ​After inspection on site we can start quikly
After the damage assessment we will present a digital damage report and a quotation for the repair work. This means that you will know ahead of time what the  expected costs will be.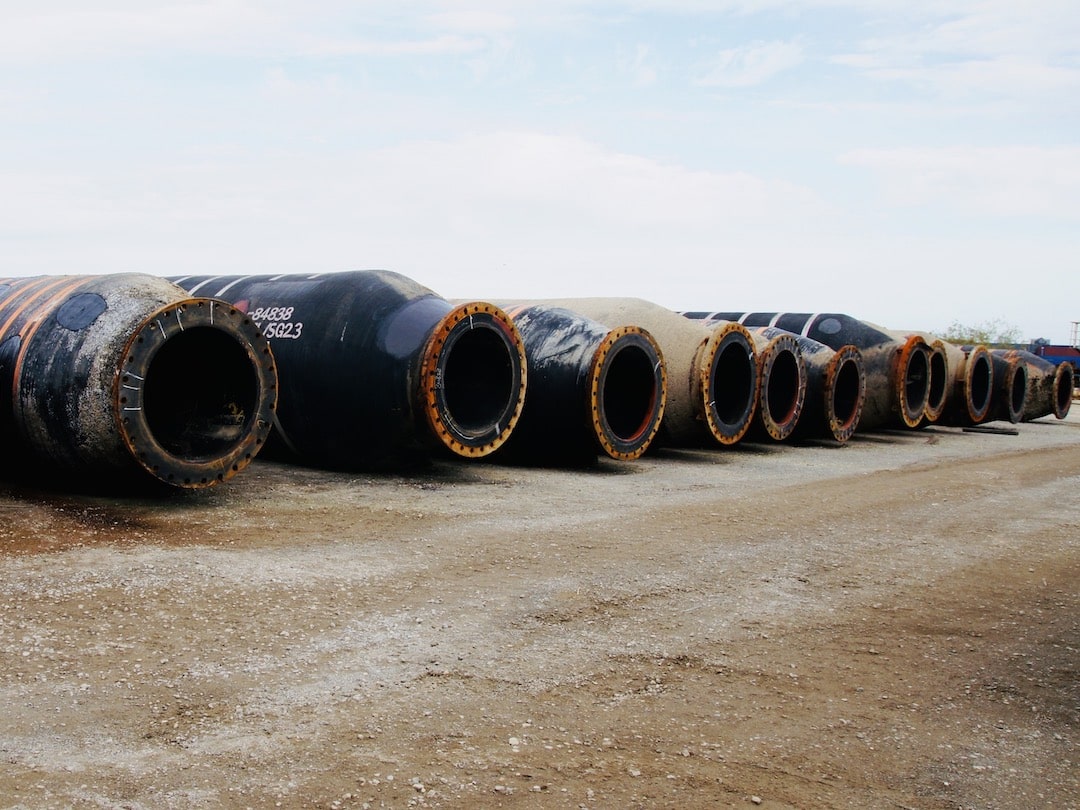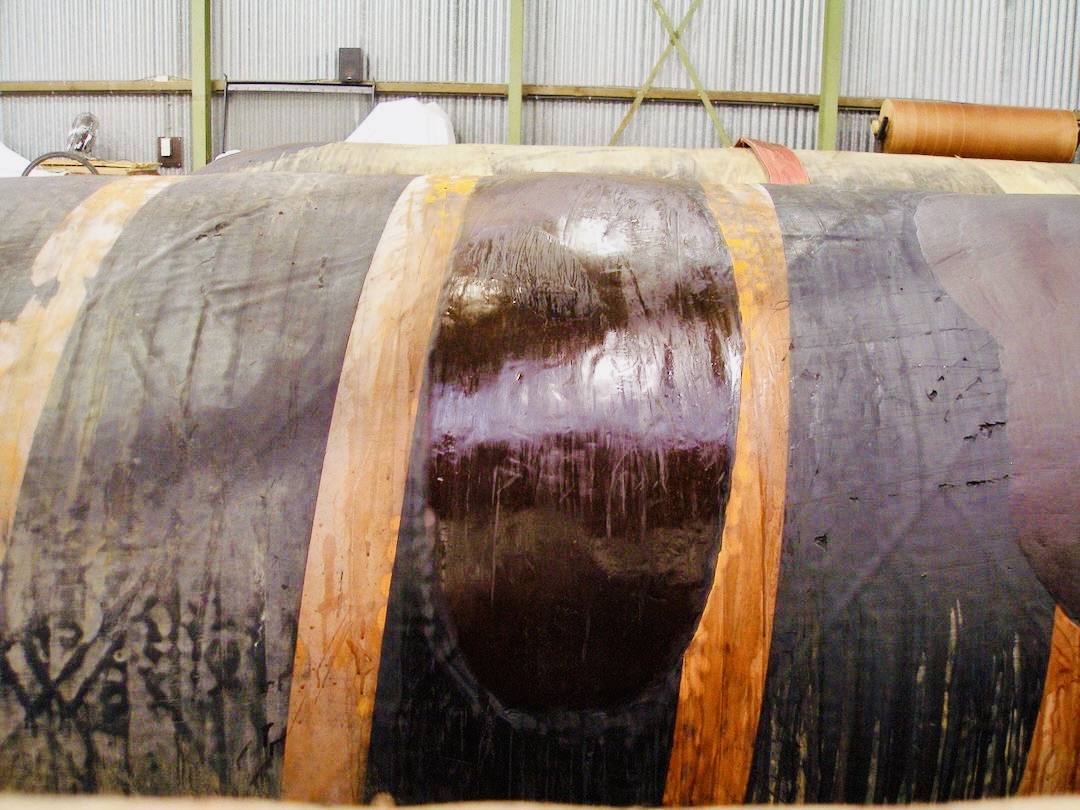 Damage assessment by specialist
Our specialist will visit your location to assess the damage.
Budget and planning
We will send you a digital damage report and quotation for the repair work.
On-site repair
After you agree with the repairs and quotation, we will move the mobile workshop to your yard and we can start the repairs, in consultation with you.