Dredging Hoses: floating and non floating
Due to our extensive knowledge of dredging hoses and fenders, we are the best choice to buy new or used equipment.
We are well acquainted with the market for new and used hoses and have good relationships with manufacturers and worldwide suppliers.
All rubber hoses or other dredging equipment can be supplied to your desired specifications.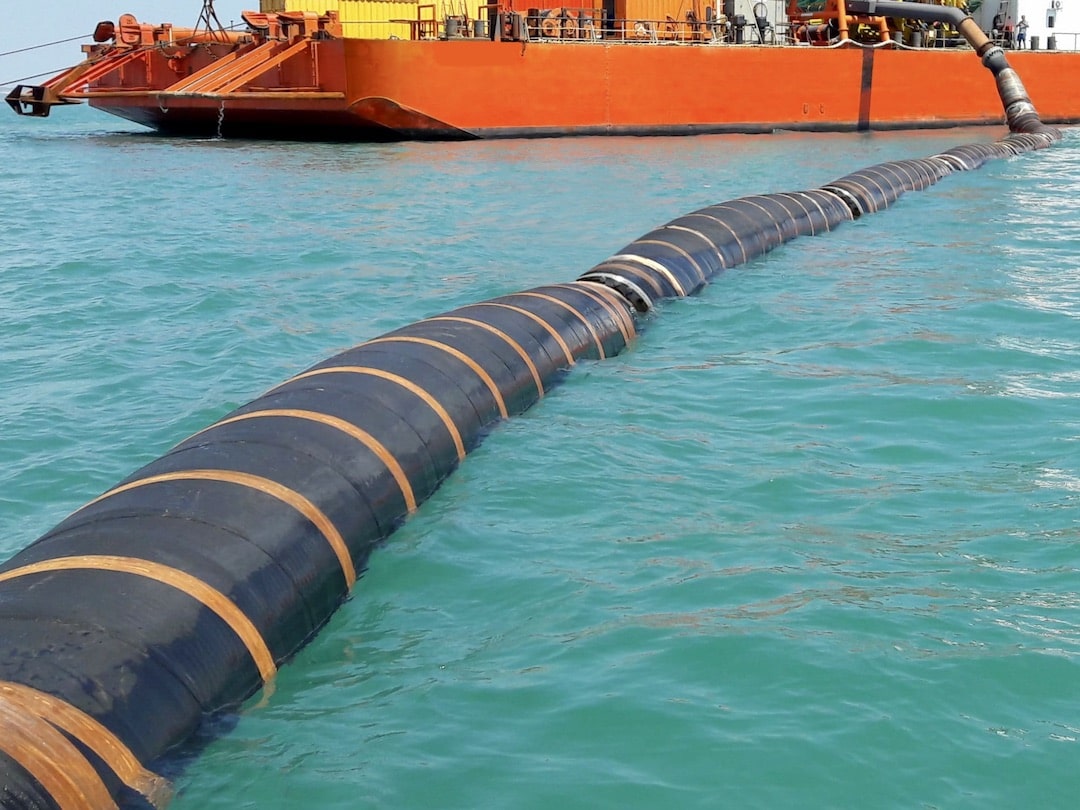 An overview of our products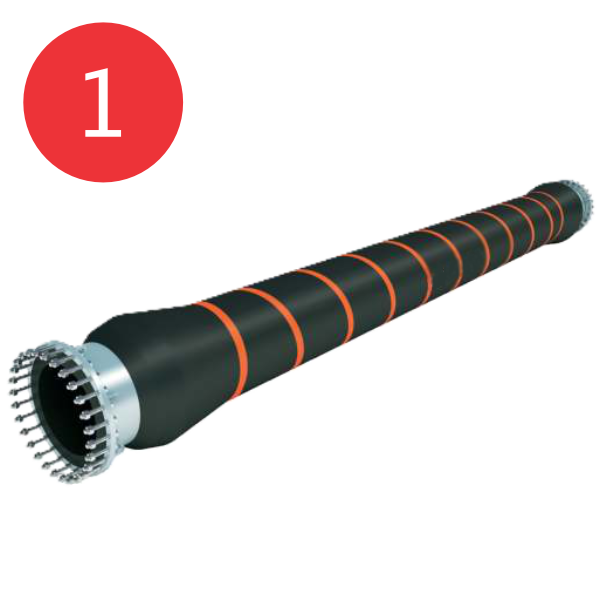 Connection hose
This hose works as a conjunctive element of a trailing hopper dredger and a tapered hose.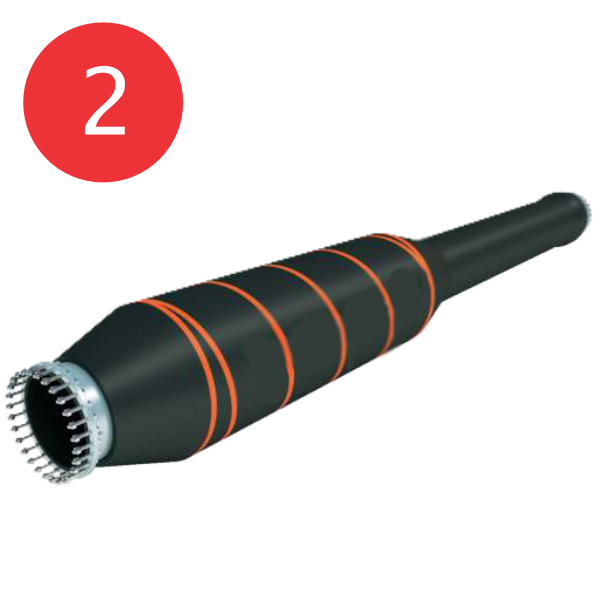 Tapered hose
This type of hose can be applied at the section between a connection hose and a floating hose.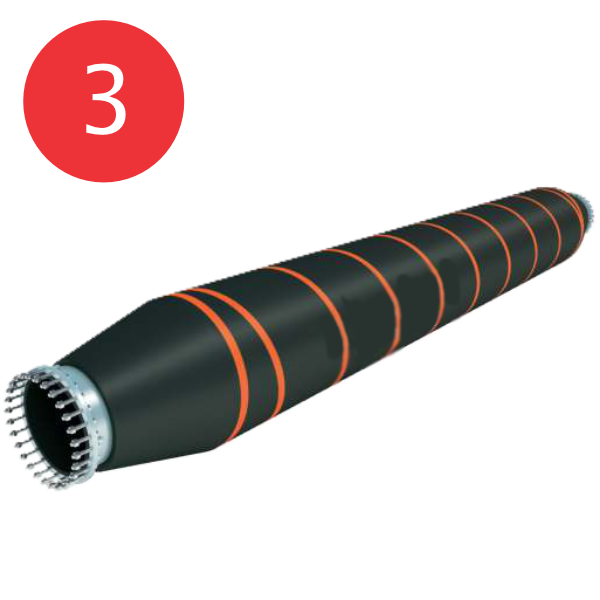 Self-floating hose
This hose type is fundamental in the floating system of the dredging equipment and forms the longest part of the entire pipeline.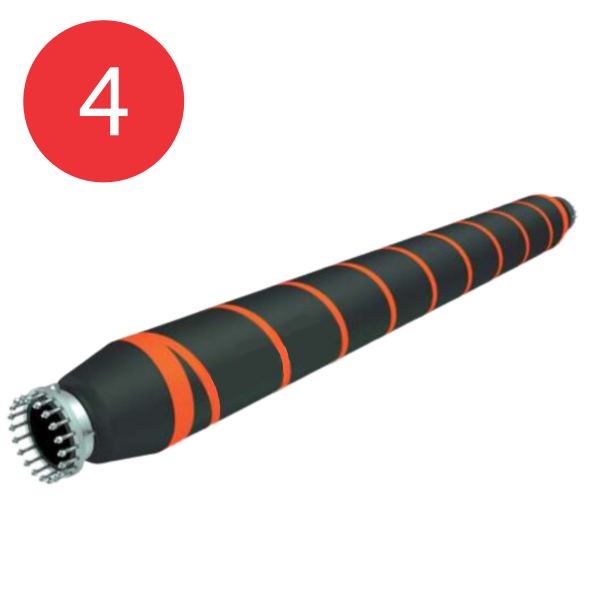 Riser hose
This hose is applied between floating and sinker hose. This type facilitates dredging activities without creating any issues for shipping traffic.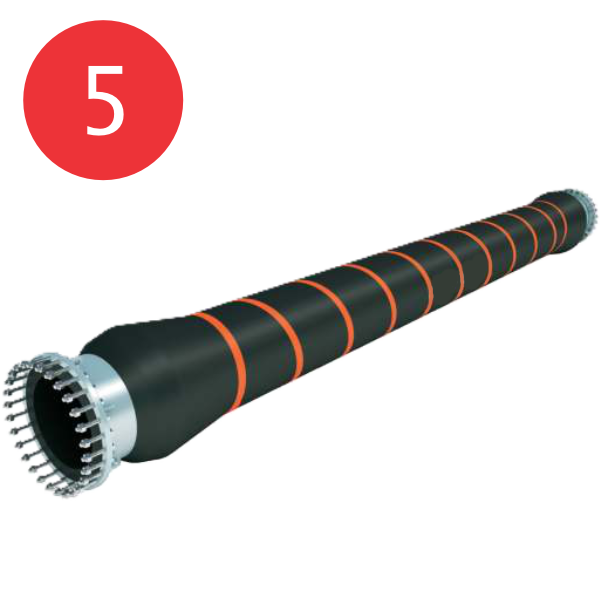 Sinker hose
This hose is applied between a riser hose and a rubber-lined steel pipe. This model does not have any floating parts, which ensures flexibility and eliminates buoyant force on submerged objects.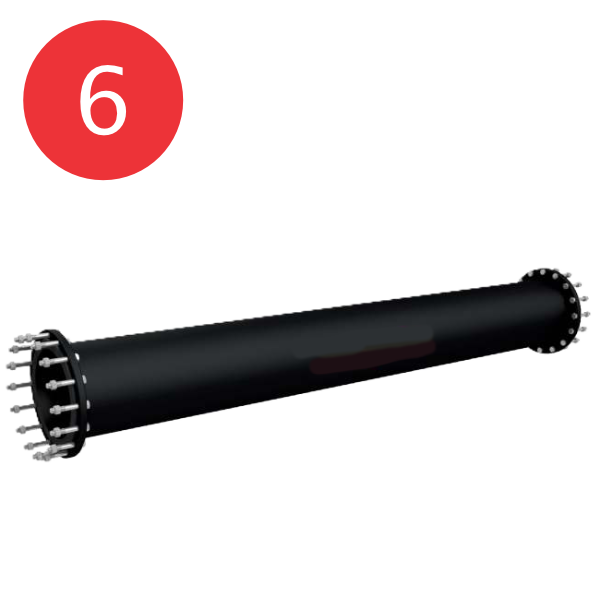 Rubber-lined steel pipe
This pipe is widely used on the deck part of a dredger and as a sinker hose. The rigid construction makes it suitable for installing on stationary areas of the dredger deck without additional support systems.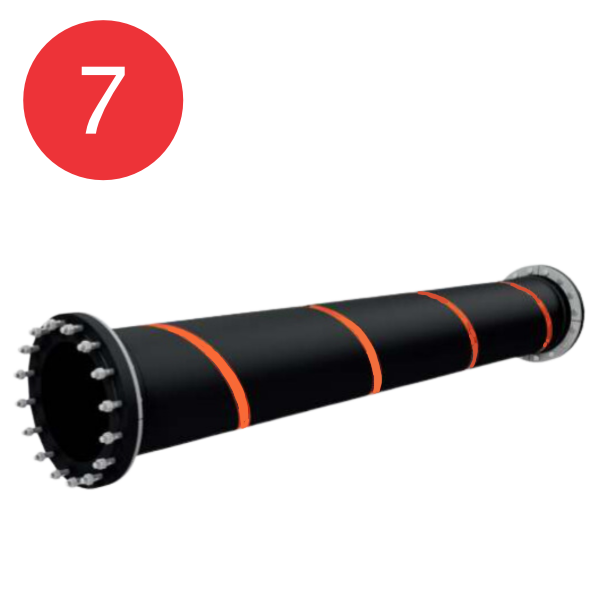 Onshore hose
As a part of the entire pipeline system, this hose is built onshore to transfer abrasive materials along the coastline.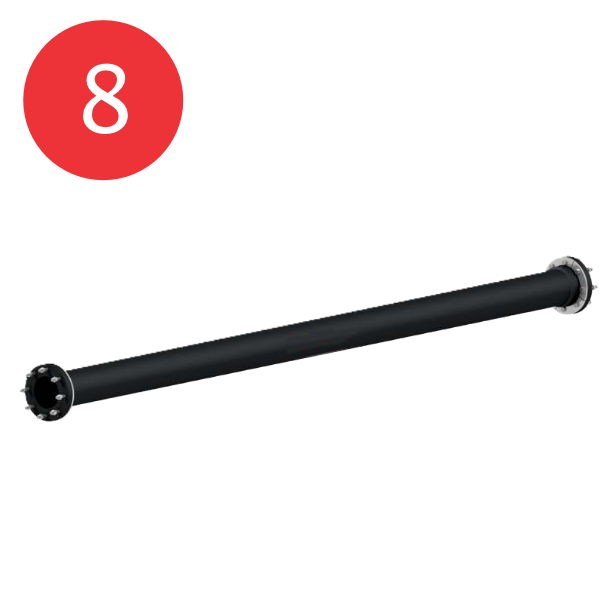 Jet hose
This hose is installed on the pressure line of the dredger water pump, which delivers water for soil erosion before sucking. A jet hose provides the necessary flexibility for water pumping in a stable operating mode with a lowered dredging frame.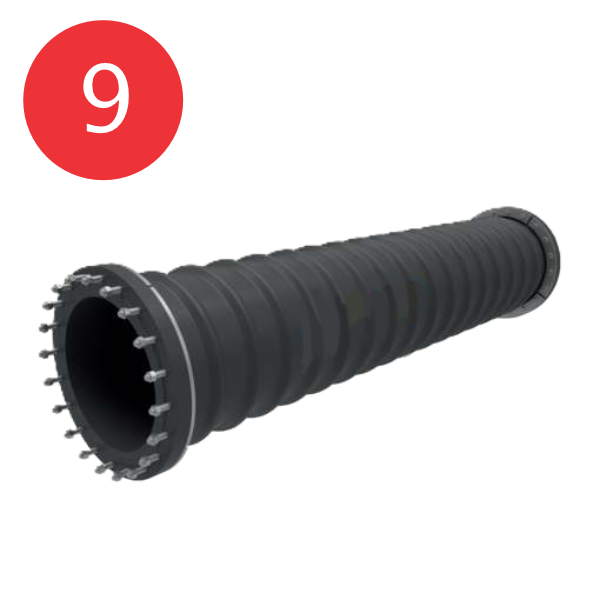 Suction hose
This hose is installed on the dredger frame before the pump. It consists of a fabric-reinforced rubber base and reinforcing metal elements to sustain the vacuum produced by an operating pump.
We can deliver any size, working pressure, etc. custom made as well as arrange transport.