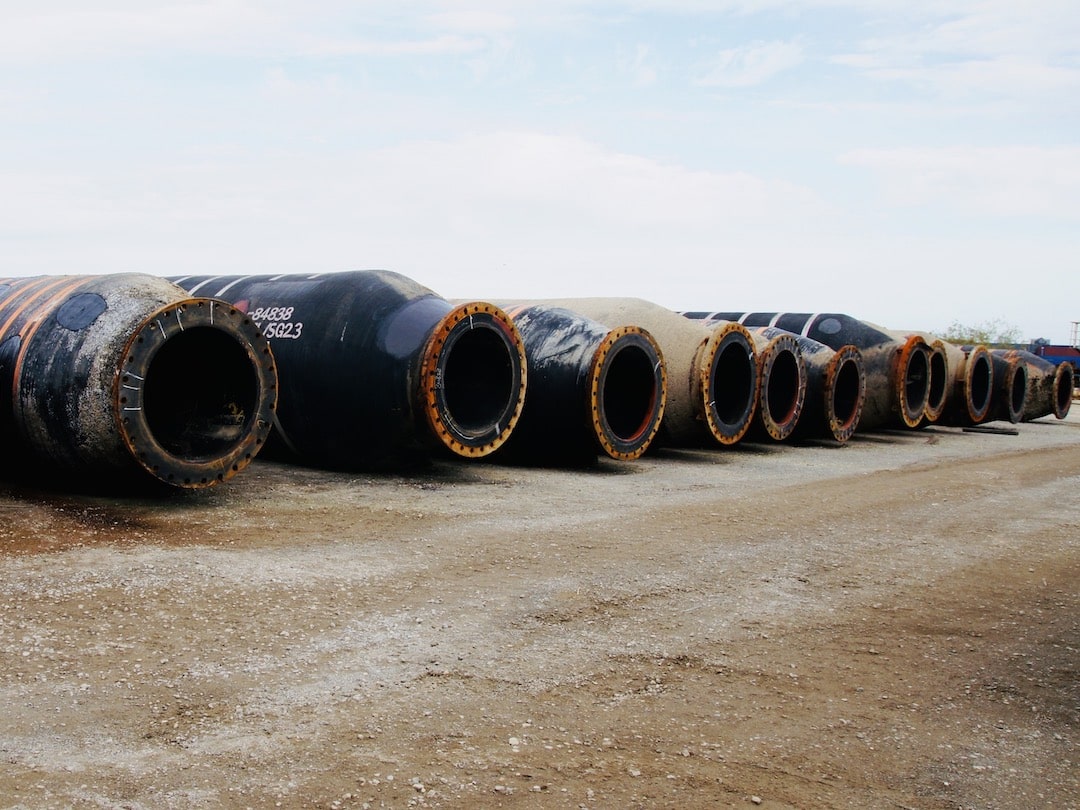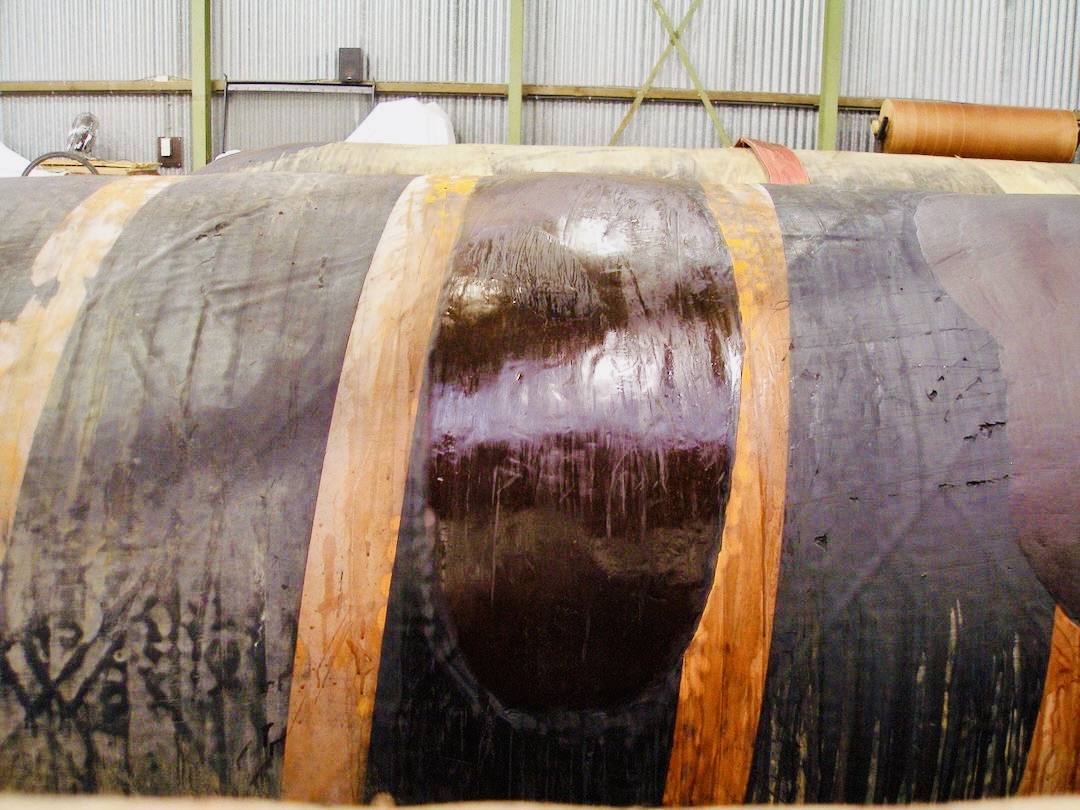 Damage assessment by specialist
Our specialist will visit your location to assess the damage.
Budget and planning
We will send you a digital damage report and quotation for the repair work.
On-site repair
After you agree with the repairs and quotation, we will move the mobile workshop to your yard and we can start the repairs, in consultation with you.