Sustainable by repairing when possible
Our service focuses on managing your material park as sustainably as possible. With this we try to make a positive contribution to reducing the raw materials required for the production of replacement material.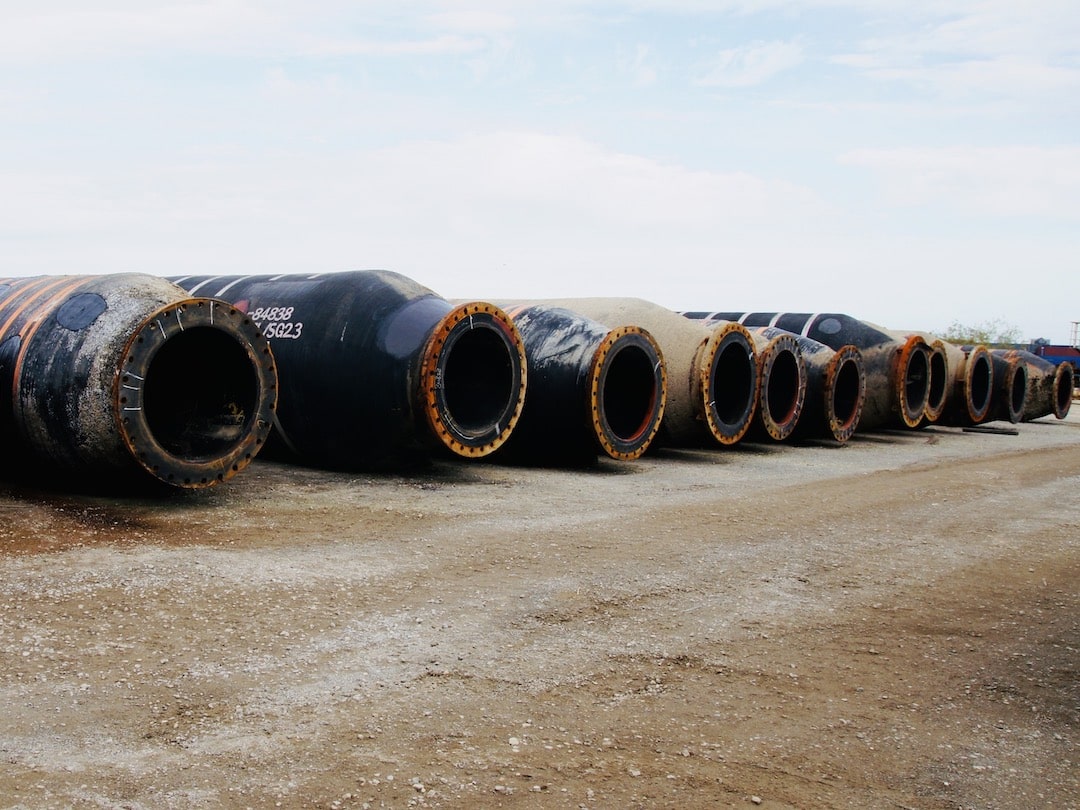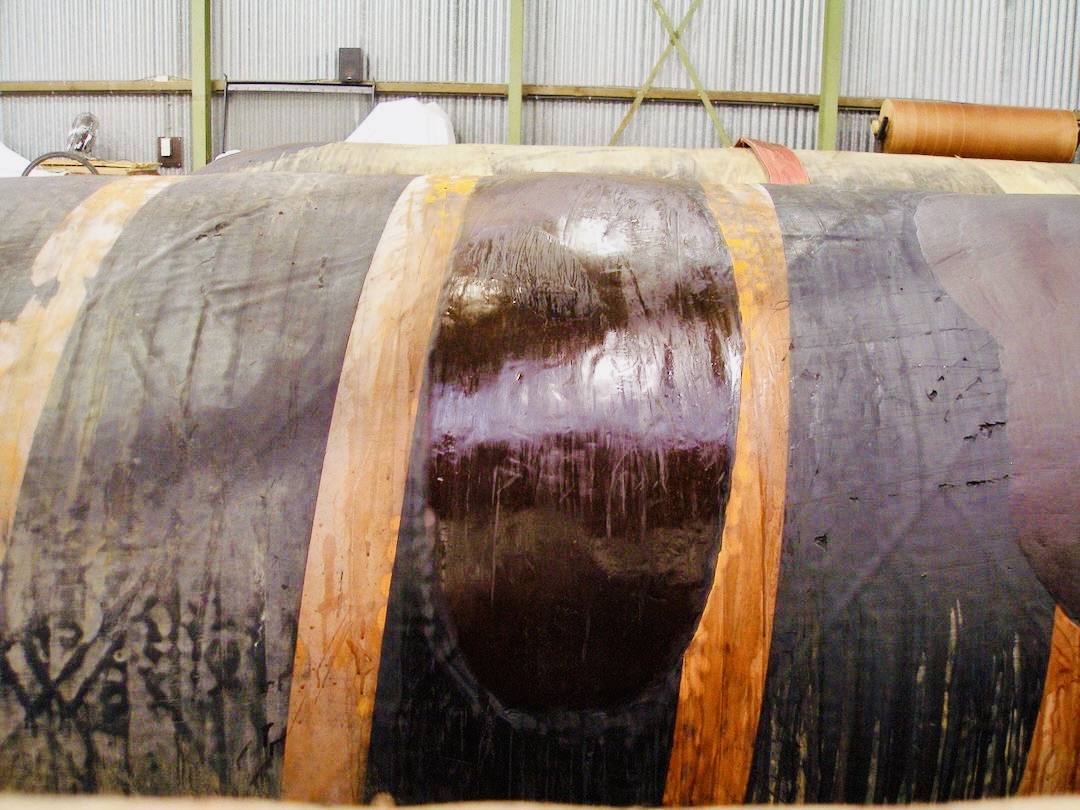 Damage assessment by specialist
Our specialist will visit your location to assess the damage.
Budget and planning
We will send you a digital damage report and quotation for the repair work.
On-site repair
After you agree with the repairs and quotation, we will move the mobile workshop to your yard and we can start the repairs, in consultation with you.