PARC
American
Dredging
Services
We repair your damaged rubber dredging hoses and other dredging material on site, nationwide.
By repairing rubber dredging material you can save on costs, but also on greenhouse gas emissions and the use of raw materials. This contributes to your competitive business operations.
Dredging Equipment
We also supply new and used rubber dredging material.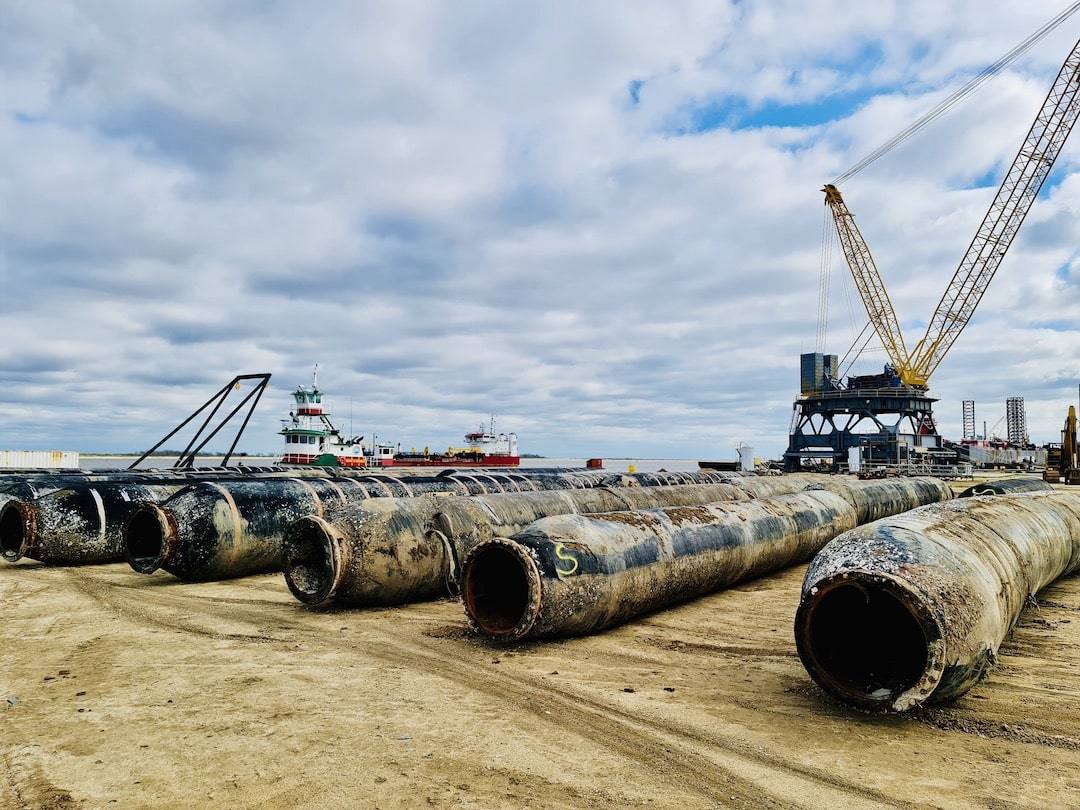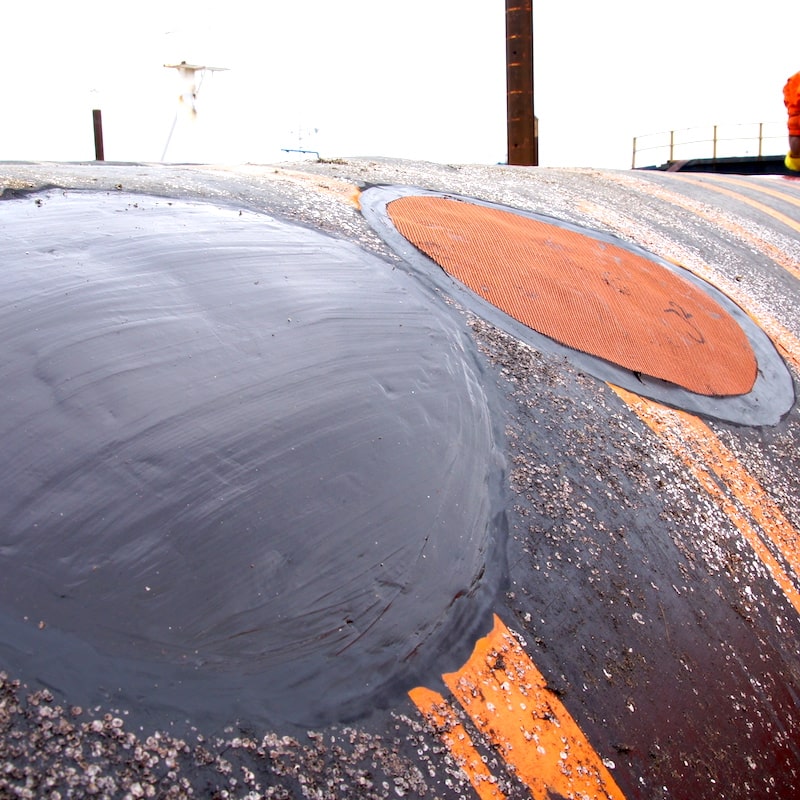 Repair of wear and tear and handling damage of rubber, floating and non-floating hoses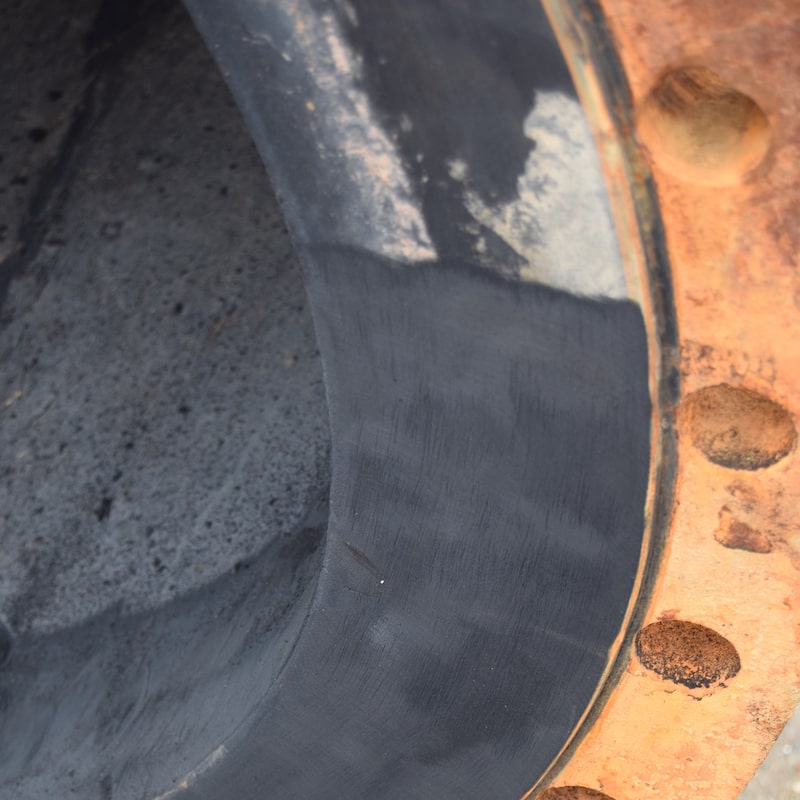 Repair of gaskets and insides dredging hoses
Repairs are done on site, using our mobile workshop; the repairs are done in an efficient and environmentally friendly manner.
This Process results in high quality repairs and an extended economic and technical life of your dredging components.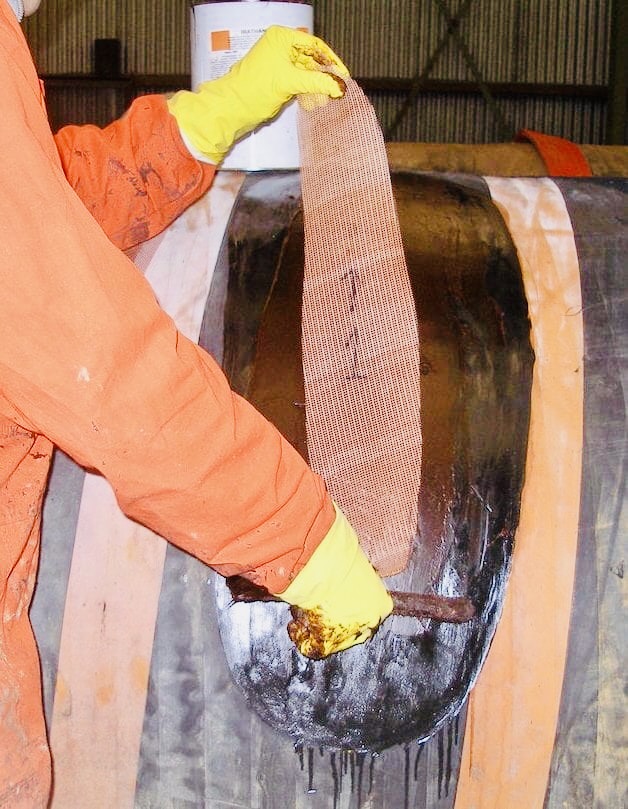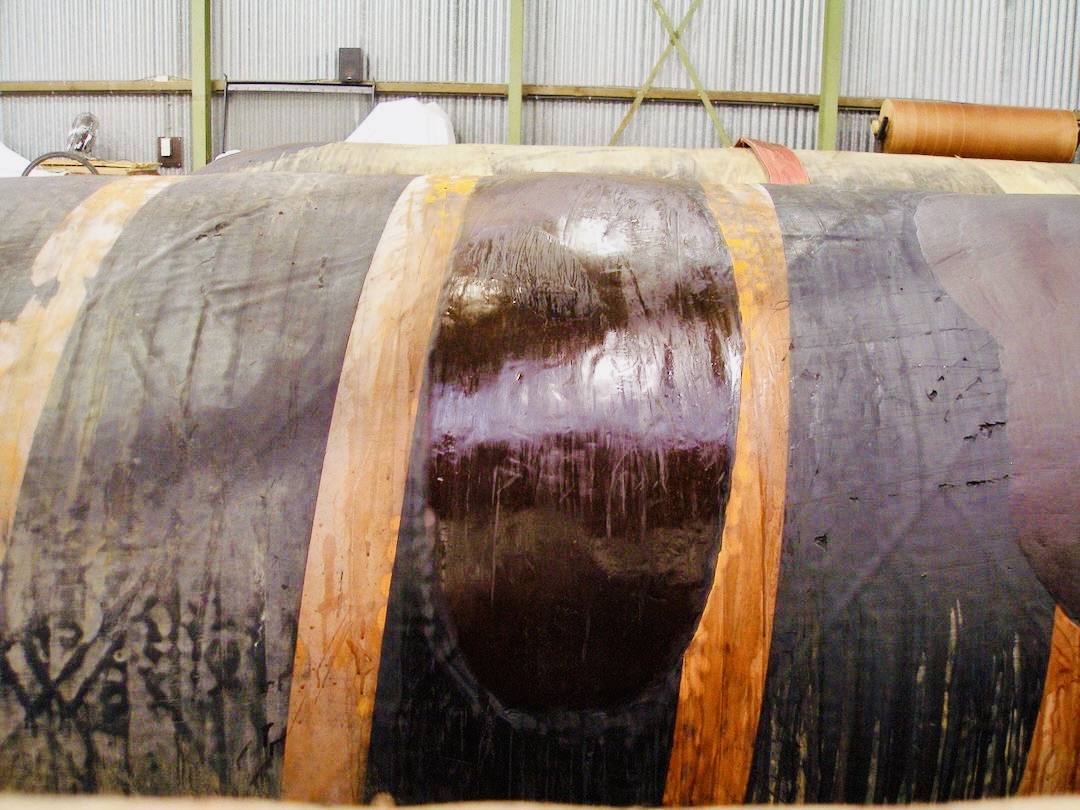 Parc American Dredging Services LLC was founded in 2015 in Houma – Louisiana, as a service company for the American dredging industry and off-shore sector. Our people have many years of worldwide experience.
Maintenance and repairs are carried out at the customer's location by using our well-equipped mobile workshops. By utilizing those mobile workshops, our engineers can start the job on short notice and at any location.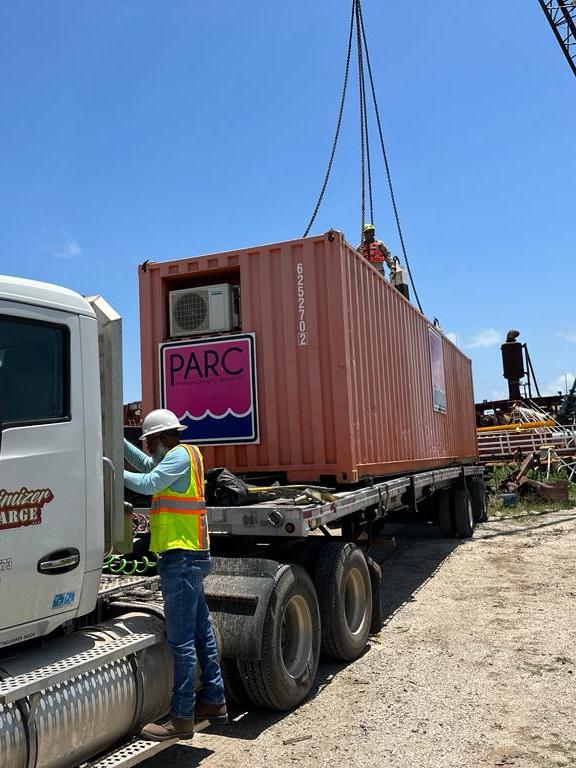 The mobile workshops are well equipped with certified tools so that we can always get the job done efficiently while complying with all safety requirements.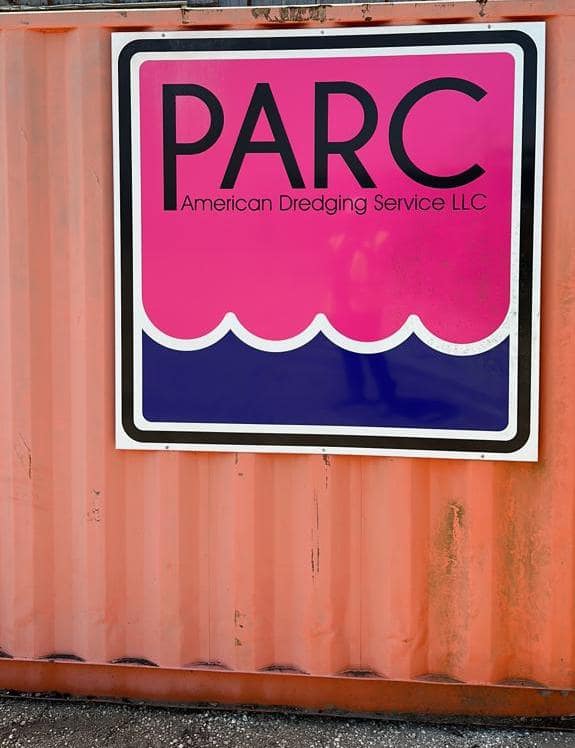 We can supply any specification rubber hoses or other dredging materials such as floating and non-floating dredging hoses and suction and discharge hoses, buoys and fenders.